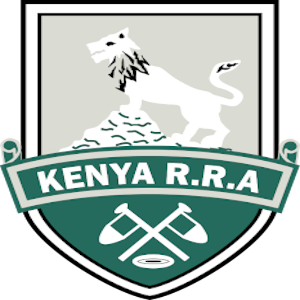 DOB: 12th June 1990
HEIGHT: 5'10
WEIGHT: 56KGS
HOME COUNTY: Trans Nzoia
SCHOOL ATTENDED: Kamagambo TTC
RUGBY HISTORY: Player from 2010 to early 2015

WHY I CHOSE TO BECOME A MATCH OFFICIAL: I wanted to challenge myself because it is a male
dominated sport and most of the officials are male.
I had passion for the game and wanted to know and understand the laws.
REFEREEING HISTORY: started learning how to officiate the game late in 2015.
CAREER HIGHLIGHTS: Officiating Victoria falls 7s(2018) and the world university championship
games(2018)
FAVOURITE INTERNATIONAL SPORTS PERSON: Rasta Rashivenge
MOTIVATORS: Johnbosco Muamba, Sarah Cox, Rasta Rashivenge
WHO WOULD YOU LIKE TO MEET: Alhambra Nievas
HERO/MENTOR: Alhambra Nievas and Rasts Rashivenge
ADVICE FOR NEW RECRUITS: Sacrifice, hard work, determination and self-belief beats all odds.